Our bottles help promote a smarter, greener and healthier lifestyle. They're built with top grade, long-lasting and strong stainless steel that makes them very durable – topped off with sleek and stylish designs. Find out more below on how you can make our earth a better place by buying a Tunsai bottle.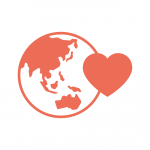 Our products are designed with
you & our earth in mind.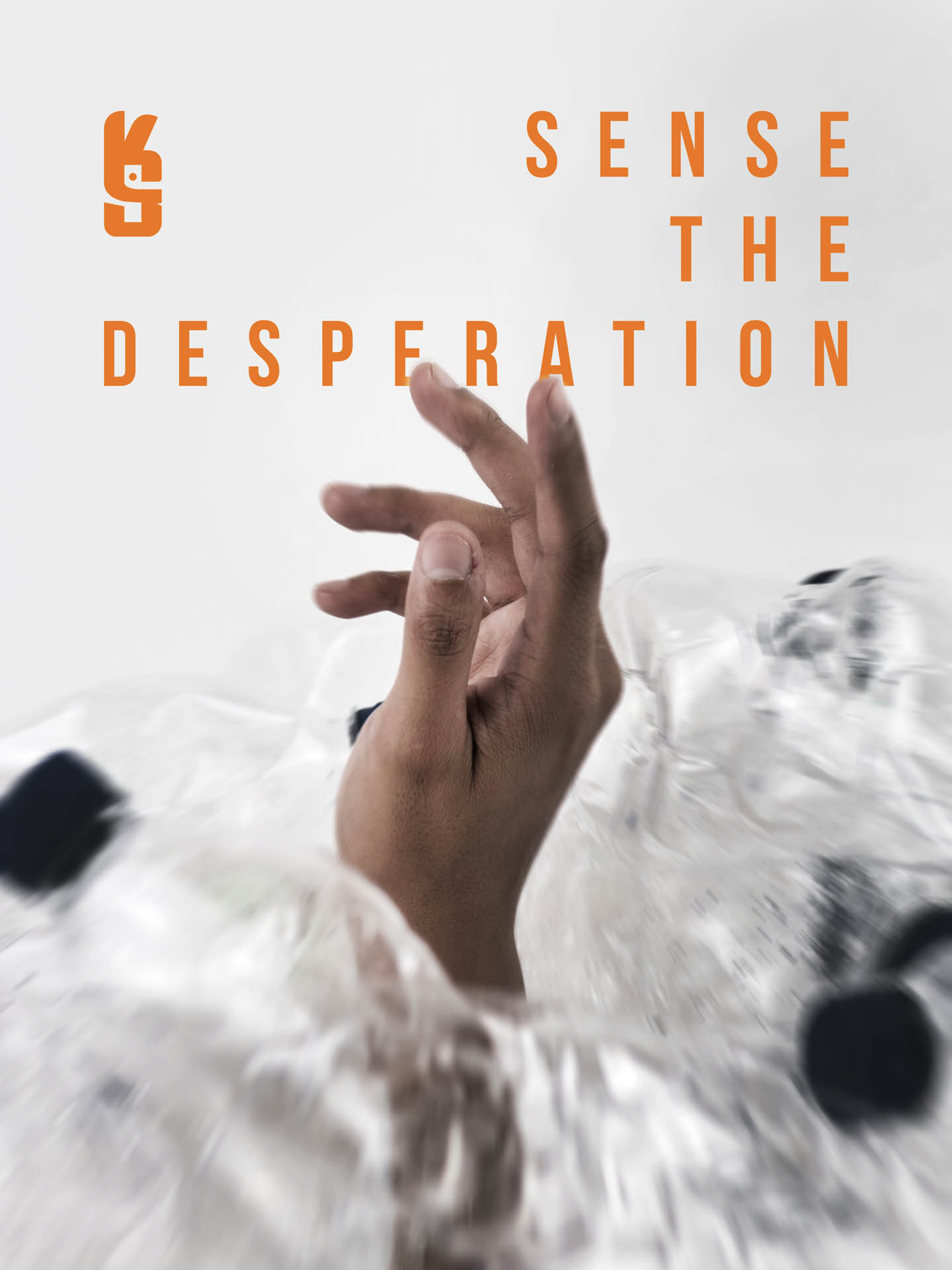 Learn More
Plastic waste is literally drowning cities around the world.
A person uses an average of 1 single-use plastic bottle in 3 days.
With longer lasting bottles such as our stainless steel bottles, a person can comfortably use just 1 bottle for over 3 years.
With every bottle sold, we are able to prevent about 366 single-use plastic bottles from ending up in landfills.
Make the switch now.