It all started with a vision to provide clean home improvement solutions for all households in Cambodia.
OVER 600,000 HOUSEHOLDS REACHED
Tunsai Water is a brand of Hydrologic Social Enterprise (HSE).
HSE has made marks in the Kingdom of Cambodia with over 30 years of humanitarian works, educational & people betterment projects.
Our dream is to keep improving & innovating clean water solutions and to have an edge in people & talent development.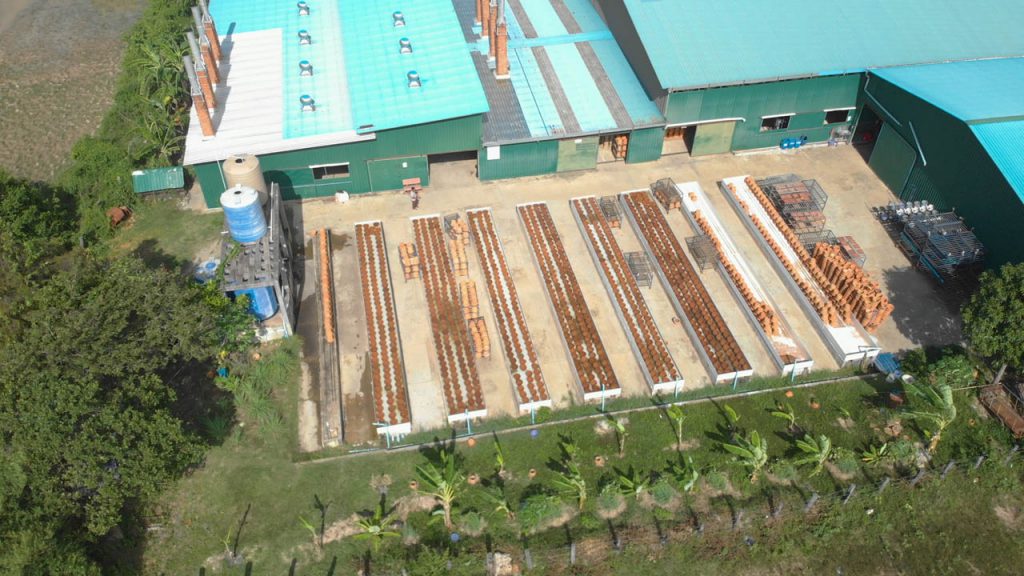 Our factory located about 40km away from Phnom Penh produces the ceramic pots used in our water filters. Find out more about one of our innovation efforts below.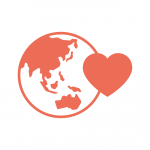 Our products are designed with
you & our earth in mind.
Our Commitment.
Our Responsibility.
Our earth.
Our activities promote clean environment not just through promotion of shifting away from single-use plastic, but largely by preventing carbon dioxide to be released into atmosphere.
PLASTIC WASTE EFFORTS
Our total emission reductions reached approximately 95,000 tonnes per year, which is roughly equal to the carbon emitted from 20,000 cars in the same period.
Reducing the use of non-renewable biomass also resulted in carbon emission reductions equivalent to 1.03 tonnes of CO2 per year for each Hydrologic filter in use.
Hydrologic Social Enterprise undergoes rigorous audit each year to get certified with international body – the Gold Standard®.

We offer you the option to offset your carbon footprint by buying carbon credits for your enterprise through the Gold Standard® website.
COMMUNITY
We continue to be committed in reaching out to our communities. We have products purposed for people betterment.
We would love to see how we could cater for your NGO's social impact needs.
Drop us an email for more details.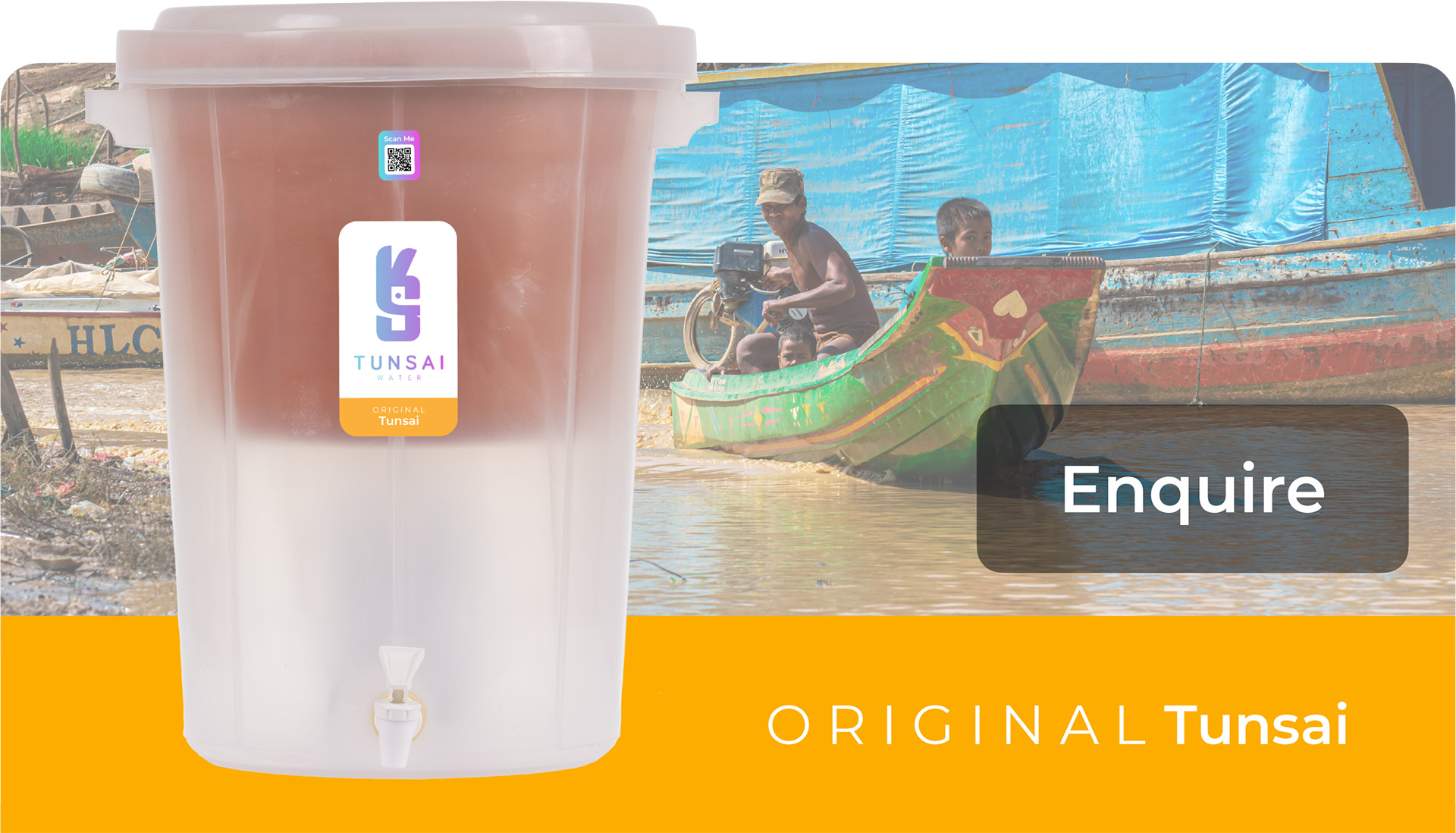 Features
Clean Water Storage: 10L
Flowrate: 2-3L/Hour
Dimensions: 34.5 X 34.5 X 45CM
Specifically tailored for NGO needs.